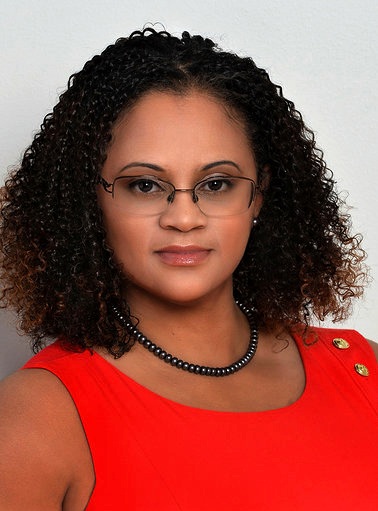 Content strategist with over twenty years of writing experience. Sammi founded Sam's Word in 2015, with the goal of alleviating the writing burden of business owners, and has completed international and national projects of all scopes and sizes.
Writing is a natural passion for Sammi, and she leverages those skills through content development, editing, and proofreading. Sammi is also a public speaker who facilitates a variety of workshops. Seminar topics include capability statements, general writing skills, social media marketing, career readiness, business development, and communication techniques.
Sammi earned her Master's in Health Care Administration from the University of New Haven. Sammi is also a certified Six Sigma Green Belt and Notary Public.
About Us
At Sam's Word, we understand the importance of developing quality written materials, that adequately reflects the views of our clients. We rely on innovative approaches to develop expertly written and researched content.
Our clients trust us because we are knowledgeable in a variety of industries, fields, and subjects. The writers at Sam's Word are all college-educated, writing professionals, and we love to write!
At Sam's Word, we focus on each client's individual needs and work with them directly. We pride ourselves in always producing quality work, 100% of the time.
How may we assist you?
Sammi, and her team of writers, assist businesses with the services listed below, and more!
Copywriting, Copyediting, & Web Content Development

PowerPoint Presentations & Speeches

Policies and Procedures

Transcription & Technical Writing

Proofreading & Proposal Writing

General Editing and Proofreading

Mission, Vision, & Value Statements

Workshops & Speaking Engagements
Click here to check out a full list of our services.